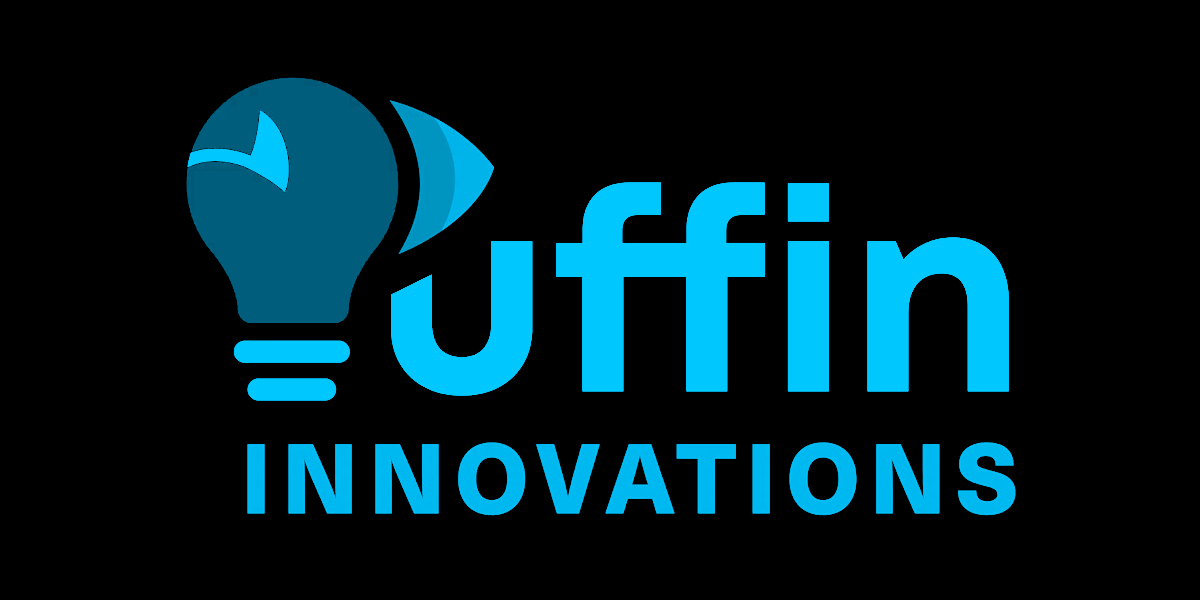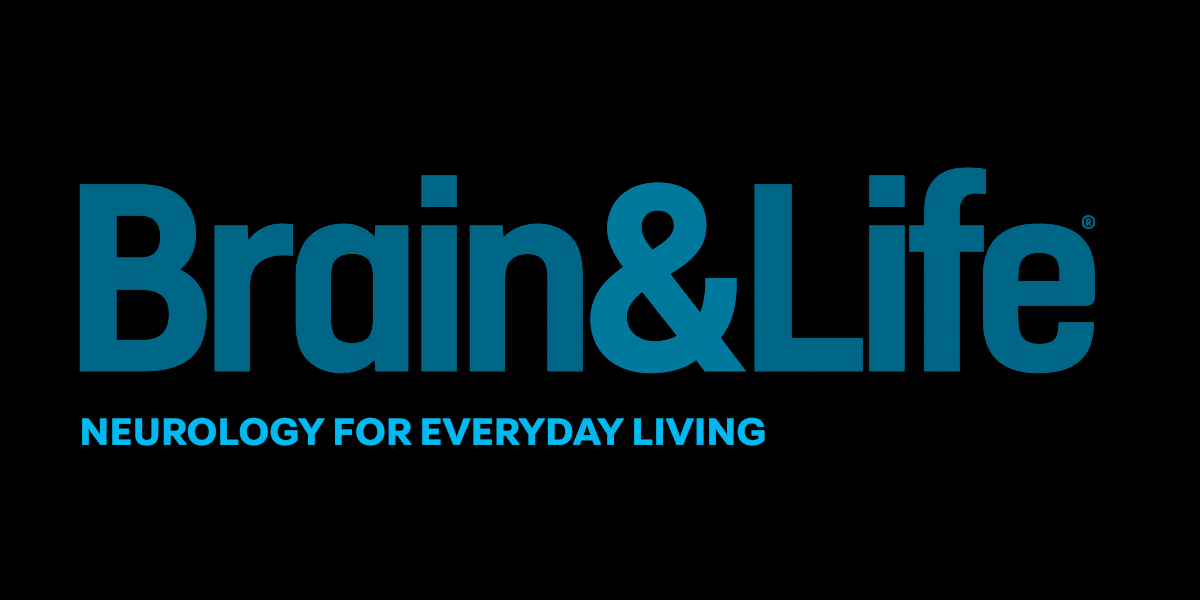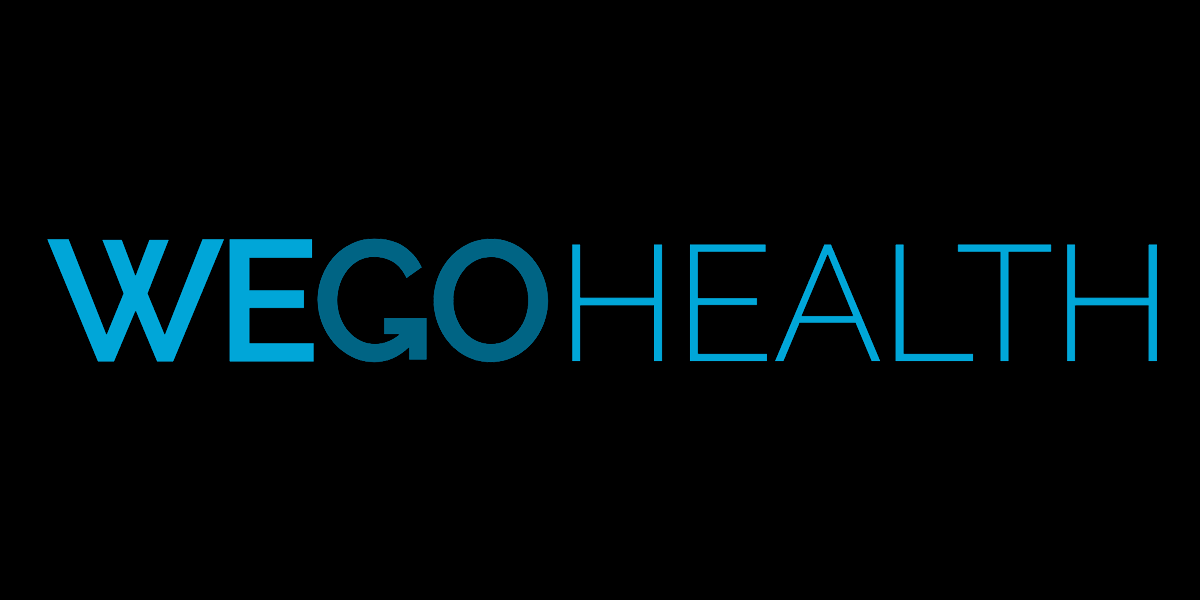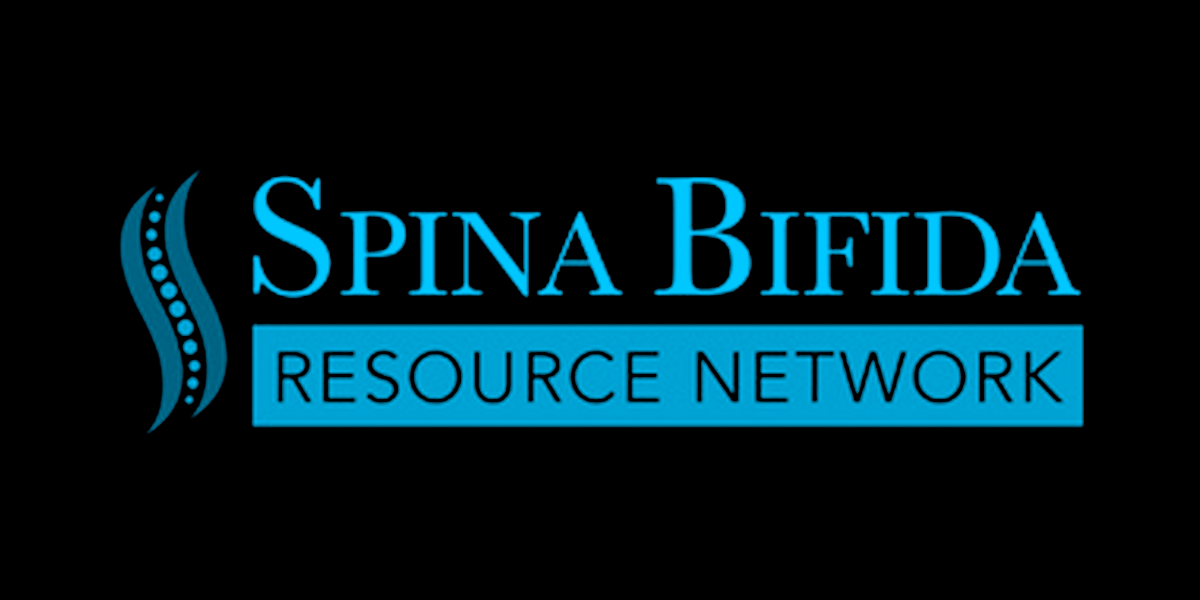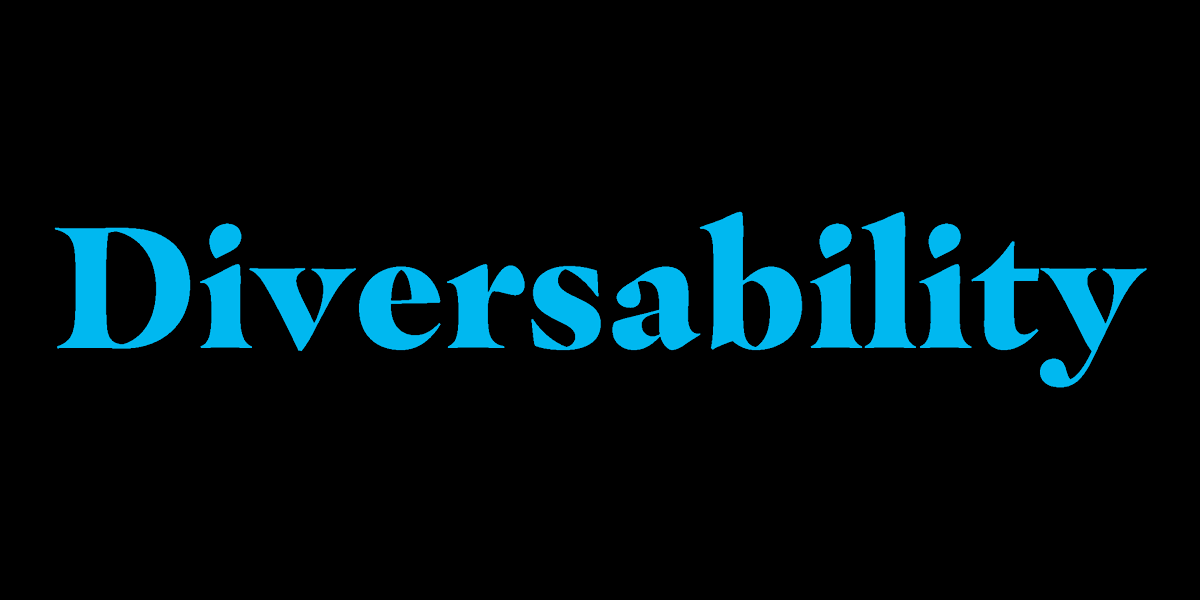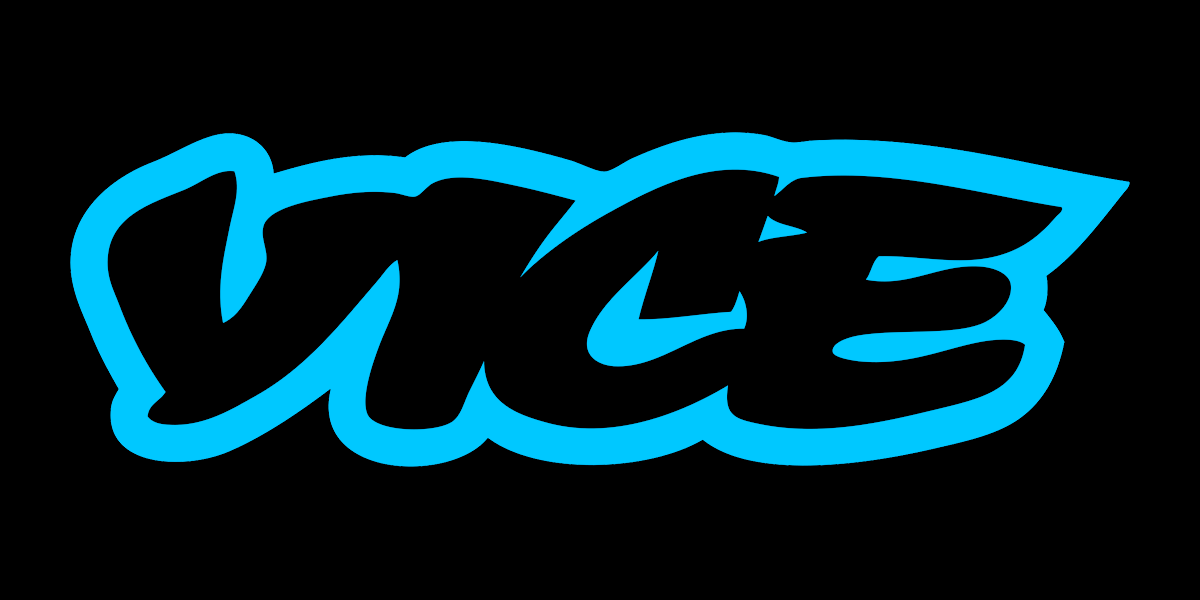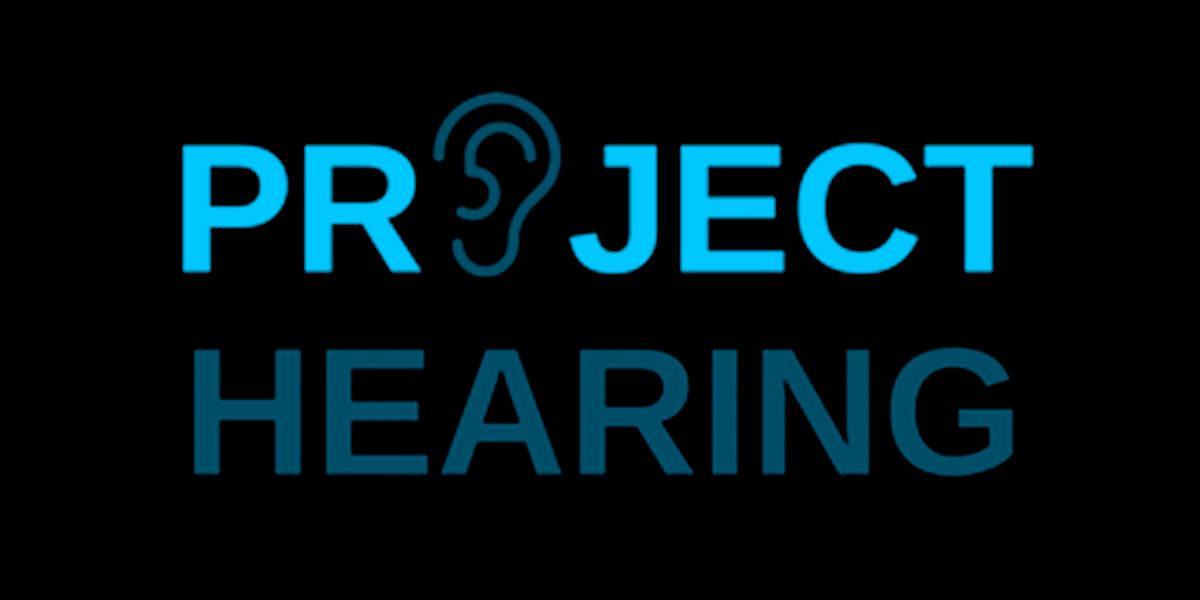 Helping disabled men redefine masculinity through community. To be a man is…
Are you feeling lost in today's world? Are you struggling to define your identity as a man? You're not alone.
We understand that there's a masculinity crisis happening, and it's causing an identity issue for many men.
Have you ever wanted to join a men's program but found that certain aspects of it didn't quite fit you? And when you asked about making adjustments, were you told that you probably wouldn't qualify for the program? This is a common problem, and it's time to address it.
At The Self-Assured Man, we believe that being a man isn't just about physicality. We know that men like you are receiving the message that you can't be the man because you don't fit the mold. But we're here to change that.
We meet men where they're at, so they can remember who they truly are. Our goal is to help you rewrite your story of what it means to be a man. You don't have to fit into a narrow definition of masculinity to be a confident and self-assured man.
Join us, and let's create a new definition of masculinity that works for you.
You don't have a disability.

You are not ready to confront what's holding you back.

You want to keep living life based on the expectations of others.
You're ready to stop hiding from your authentic self.

You are tired of doing life alone.

You know it's time to ​dig deep into your past and uncover the experiences that are holding you back from achieving greater levels of success in your life.

Are ready to redefine your relationship with your disability.

You are constantly editing what you say because you are worried about being accepted.
<!— Begin SpeakPipe code —> <!— End SpeakPipe code —>
Thx bro, Your resources are everything. You're a pioneer bro charting a course for all of us! And what I love most is that you're trying to love yourself best and inviting others into your journey.